Explore More
What We Grow & Make
Our company
High Quality
High Standards.
Our core values guide us in how we conduct ourselves—personally and professionally. In this ever-changing world of agriculture, our core values are constant. They underlie our work, how we interact with each other and which strategies we employ to fulfill our mission.
We continue to develop our capacities. Even more variety of fruits, nuts will be grown and gathered in the nearest future. ​​​​​​​The total number of our livestock is also increasing.
We Sell What We Grow
Meet Us at
The Farmers Market!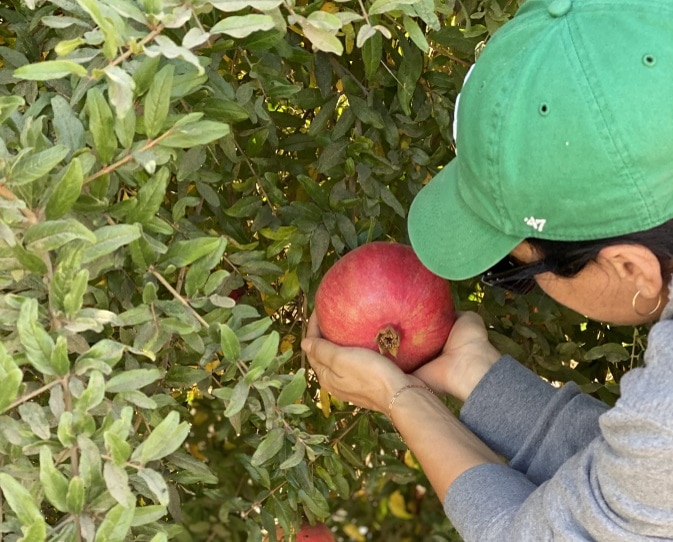 It'll make you feel good!
Eat Some Real Fruit
Freshness and flavor are always the priority. If it doesn't taste really good, we won't sell it.
Testimonials
What our customers are saying!
" The Arnett farms is wonderful to deal with, and the produce is amazing. It's nice to know you can get single origin food locally. The selections each week are super fresh and delicious, I have had a wonderful experience! "
"This farm has exceeded my expectations with their attention to detail and the outstanding quality! Great selection of fruit and home made products. Staff is super friendly and very attentive."
"We've been an Arnett Farms customer for a few years now. The fruit, nuts, and jams we buy every week at our local farmers' market are very fresh, delicious and affordable. Keep doing what you're doing!"
Fresh new homemade picks!
Best of the Season
What's New?
Get the freshest news and updates
from Arnett Farms!
Sign up for our newsletter!